How Valve is Making Sure Gamers Get the Games they Want, But Only if it Helps Children's Charity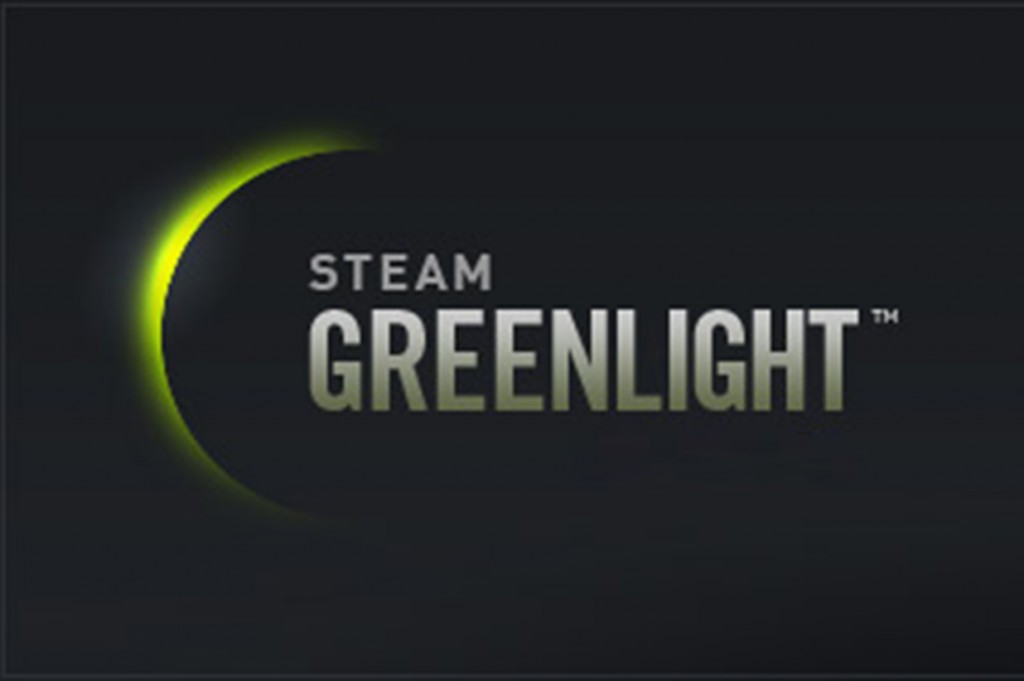 Valve may be my favorite video game company in the world.
It really has nothing to do with their games either. I mean, I'm as big as a fan of "Half-Life," "Left 4 Dead," "Team Fortress 2" and the rest of the lineup as anyone, but it's more the general vibe of the company that appeals to me so much. They're living proof that it is possible to maintain a respectable bottom line, without having to sacrifice artistic or personal integrity. Maybe it's their supposed 'no bosses' atmosphere at the office, but you actually do get the impression that they make moves for the benefit of their fans and not their figures.
Case in point is the new Green Light section on Steam. In case you weren't aware, Steam Green Light allows indie developers a forum to submit their projects to for approval to be featured on Steam. The games are voted on by the users, and run the virtual gamut of just about every genre and concept you could possibly imagine. It's similar to Kickstarter, with the key difference being that most of these developers aren't asking for money, but rather the kind of exposure to open consumer minds that only Steam can provide.
With any open market of this magnitude, there is naturally going to be problems. Already cases of false titles (more than a few "Half-Life 3s" have been pitched) and morally improper game concepts have been reported, plus you just have the general onslaught of pitches that leads to hard worked ideas being buried under a pile of half-hearted hopefuls.
Valve may have found a solution to the problem though, and it comes in the form of a "pay to play" type entry fee. Now for a developer to feature their idea, it's going to cost $100 dollars. In the grand scheme of things, most developers can easily write this off as a minor investment in their own project, with the potential reward being worth far more than that figure. And in case you actually believed that Valve would do something like  pocket the money, you forget who you're dealing with.  They've announced that all proceeds from this fee will be donated to the Penny-Arcade sponsored charity Child's Play.
Only Valve could manage to solve a nightmare of a logistical problem in a way that somehow manages to help children's charities. It's that surreal level of forward thinking and personal responsibility the company has that even makes me believe that their newly rumored venture into the physical console market that their pet project "Steam" is slowly helping to destroy, might somehow work after all.
Posted in: News
Tags: blogs, Child's Play, console, half-life, indie games, left 4 dead, No Bosses, Penny-Arcade, Projects, rumors, Steam Box, team fortress 2, Video Game