Activision gets almost 70% of its revenue from three franchises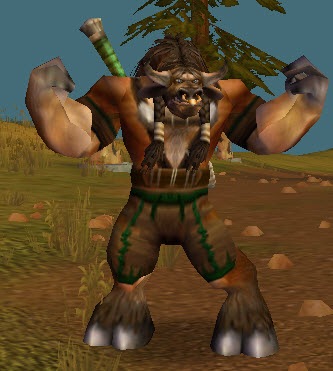 Activision's fiscal report for 2009 contained some seriously juicy news. First, there's the scandal at Infinity Ward. Second, there's this. The report included statistics regarding the company's revenue sources, revealing that a large majority, like 68%, come from just three franchises: World of Warcraft, Call of Duty, and Guitar Hero. The report also noted that WoW accounts for a whopping 98% of Blizzard's revenue.
The obvious concern is for one of those franchises to flop. One bad Call of Duty and suddenly Activision doesn't look so stable. As the company puts things, "Due to this dependence on a limited number of franchises, the failure to achieve anticipated results by one or more products based on these franchises may significantly harm our business and financial results." I would say so, fellas.
We already know that rhythm games are on the decline and WoW hasn't grown in more than a year. No wonder Blizzard's trying to push Starcraft 2 out the door by mid-year.
Source: Kotaku
Posted in: Activision, News
Tags: blizzard, call of duty, cod, cod6, guitar hero, modern warfare 2, revenue, statistics, warcraft, world of warcraft, wow