PS3 gets Netflix streaming service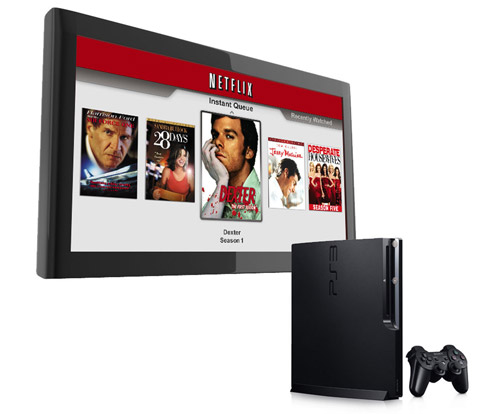 Sony's 10-year plan for the PS3 finally seems to be coming together…halfway into its life cycle. As a Netflix press release announced today, the PS3 will be adding the ability to stream content from the rental service. The new feature will be offered free of charge to PS3 owners;all that's required is a subscription to the Netflix service, which can cost as little as $9 a month. By contrast, the same service for the Xbox 360 requires that users have a gold subscription to Xbox Live, which runs $50/year.
There is a catch, though. While services like that on the Xbox 360 give users access to BD Live content, the PS3 version requires a special disc for the drive in order to access BD Live content. It's a small trade-off, particularly if you consider the $50 upcharge for the 360.
At any rate, the PS3 is finally becoming the console we all wanted it to be. Sure, it's all coming a bit late, but better to have these things than not.