Two of BioWare's Founders Are Leaving the Company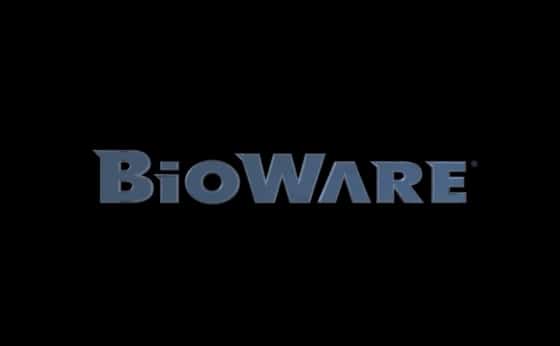 Today Bioware Co-Founders Greg Zeschuk and Ray Muzyka announced that they are leaving the company, and possibly video games in general.
Both have made statements on their departure via their blogs, that basically express their interest in moving on to other ventures. Muzyka provides a vague idea of his interests moving forward saying:
"I believe strongly in the power of free enterprise to enable sustainable change, so my next 'chapter' will likely focus on an entirely new industry, something exciting, different and frankly downright scary – investing in and mentoring new entrepreneurs, and more specifically, the field of social/impact investing."
Zeschuk provides a clearer idea of his life moving forward, as he expresses the usual interest of his desire to spend more time with his family along with the more specific desire to get into the craft beer industry:
"The main project I will be working on is a web-based interview show called The Beer Diaries where I interview notable brewers and showcase their beers. If things go well, I'll work on other beer-related shows, apps and projects."
The most telling, and somewhat disheartening, statement provided by either man would belong to Zeschuk who also said:
"I've reached an unexpected point in my life where I no longer have the passion that I once did for the company, for the games, and for the challenge of creation."
Greg Zeschuk and Ray Muzyka both got into the video game industry after graduating medical school at the University of Alberta. They worked on medical based computer programs before that same passion for gaming led them, and co-founder, Augustine Yip, to create their first title "Shattered Steel" for publisher Interplay. From that point they spearheaded a studio that's game catalogue reads like the upper end of most best video games of all time lists. Bioware has revolutionized Western and PC RPGs with "Baldur's Gate," made one of the all time great cult classics in "MDK2," crafted the greatest "Star Wars" game of all time (and one of the most important games period) in "Knights of the Old Republic," and just recently have made two of the best series of this generation with "Dragon Age" and "Mass Effect."
More important than any individual contributions, however, are the greater ideas that Zeschuk and Muzyka promoted with Bioware. Through several generations, they helped run a studio that always advanced the RPG genre with each new entry (and gaming as a whole in most cases) and proved yet again that maintaining artistic integrity and achieving financial success are not mutually exclusive in the business. While the departure of Zeschuk and Mzyka doesn't mean Bioware will no longer achieve those same goals, it is sad to realize that even such legends in the industry can simply lose their passion and walk away.
Of course, like Neil Young said, "Sometimes it's better to burn out, than to fade away." Zeschuk and Muzyka leave behind an undisputed legacy that future generations of developers can only hope to duplicate, but should most certainly learn to appreciate. Here's hoping them the best in the future.
Also, Greg, I'll buy a case of Baldur's Beer, or Icewind Ale should they hit store shelves.
Posted in: News
Tags: Baldur's Gate, bioware, blog, Companies, Departure, dragon age, gaming, Greatest, greg zeschuk, Icewind Dale, Knights of the Old Republic, leaving, mass effect, MDK2, News, ray muzyka, RPGs, Shattered Steel, star wars, Video Games, websites